You've got friends in all the places
Here at EF, support isn't one-size-fits-all. There's our on-the-ground presence in 114 countries (that's the big, sweeping kind). But there's also the team we build around every teacher who leads an educational tour with us. From day one, you can lean on your EF people for the kind of one-to-one support that'll make a huge difference in your group's travel experience.
Ready to meet the experts who'll come together to make sure your tour experience is safe, smooth, and rich with possibility for your students? Each member of your team serves a crucial role—whether it's helping you explore destinations over a call or text or organizing flights and meals behind the scenes.
Tour Consultants
Say hi to your very own personal Tour Consultant. They're an itinerary whiz who's laser-focused on you and your students' growth. They are also an expert on your area—so they understand your school district's needs.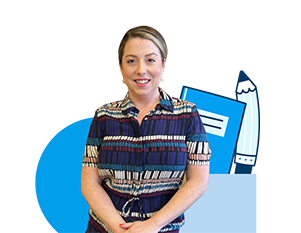 The Education Team
Our Educational Team is made up of former high school educators who provide support on our itineraries and educational programming across Canada. They always make sure the experiences we develop connect to educators' goals while staying relevant to what students need.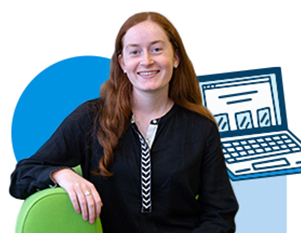 Traveller Support Specialists
Consider our Traveller Support Specialists human search engines for all things EF. They'll work with parents and students to answer any what-ifs and how-tos, from questions about payment plans to documenting dietary preferences.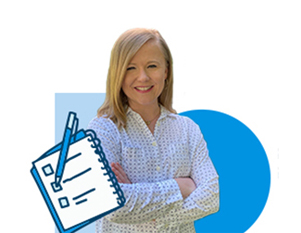 Loyalty & Engagement
First-time Group Leaders (or veterans looking for a refresher), look no further than our Loyalty and Engagement Team. Their Orientation & Development Program helps you develop the practical skills to handle any situation on tour.
Tour Directors
Your group is led by a Tour Director who'll be with you from day one until you head home. They offer around-the-clock support and have the expertise that'll make your trip memorable with cultural, historical, and linguistic knowledge only a local would have.
Tour Directors choose to work with students because they want to make an impact. From delivering illuminating commentary to enabling hands-on learning, they're always there to support educators' goals.