Orientation & Development Program
When you find the perfect tour, you need to be perfectly prepared to lead it. Learn what it takes to successfully lead a student travel program and gain useful tips along the way from experienced Group Leaders, EF staff, and colleagues from across Canada who are as passionate about student travel as you. All our orientation and development programs cover on-the-ground safety and security, student engagement, tour logistics, and expectation setting for your travel team.
Find your perfect training program
Training that prepares you to lead
Everything you need to know about student travel. And then some.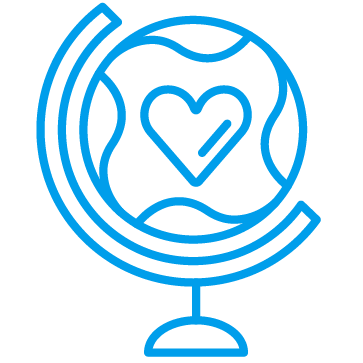 Safety and security
Learn the details of EF's safety and security policies and how they protect you.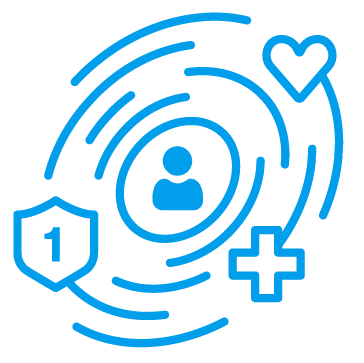 Emergency training
Review potential emergency scenarios and how you'll be supported by EF.
Learning abroad
Gain a deeper understanding of how to facilitate experiential learning in a global context.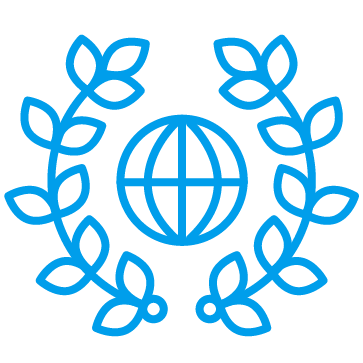 Global awareness
Expand your own global awareness and improve cross-cultural understanding.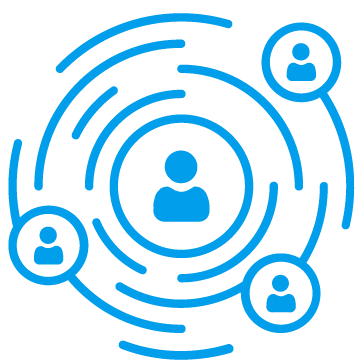 Your travel community
Discover the value of creating a tradition of travel in your school or community.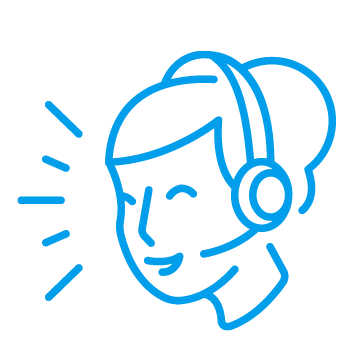 Travel team training
Define your role as a Group Leader and learn how best to work with your travel team.
Request to connect with a Global Education Ambassador
EF Global Education Ambassadors have tons of experience leading students on tour and are always excited to share their expertise with new Group Leaders like you. If you want to talk to a teacher from your area at any stage in the planning process, let us know and we'll set up a meeting for you.