Pricing that makes
travel possible
We believe every student should experience the life-changing impact of travel, regardless of budget. That's why we deliver over 250+ high-quality, expertly planned itineraries at a fair, equitable, and transparent price point for any group size.
Plan early and save
Planning your tour early doesn't just mean better pricing—it also gives students more time to save up for their trip. Plus, if you book soon, you can get next year's tours at this year's pricing—even if the cost of travel goes up.
Risk-free enrolment 
We understand that plans can change leading up to your trip. With our Cancel for Any Reason Plan, travellers can protect their investment with an upgraded level of payment protection.
Payments made easy
We know that families want to take a smart approach to payments. To make the cost more manageable, we offer tools and resources to make travel accessible to more students. Choose one or choose them all. Every option below is available to our travellers.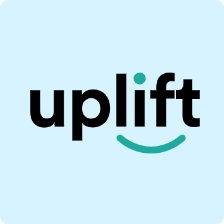 Uplift
Learning about Travellers can make fixed and low monthly payments, even after the travel date.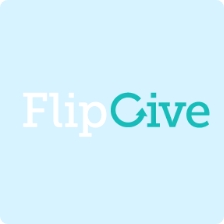 FlipGive
Travellers and their families can shop online and get cash back towards their trip.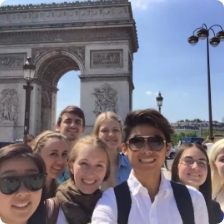 Personal fundraising page
Encourage travellers to use our shareable built-in fundraising page, perfect for birthdays or holiday gifts.
Still have questions? Ask away.
Our Tour Consultants can work with you to find the right
experience at the right price point.