Travel
for Credit
The one thing better than travelling the world? Earning school credit for it.
EF's Travel for Credit program provides summer school experiences in Canada and abroad for students to develop their skills to become global citizens. In partnership with school boards and school districts, we offer curated course packages designed to meet Ontario's Ministry of Education credit requirements paired with a dynamic EF tour. So students can return home and take on their
future—inside the classroom and beyond.
The program
Course credits are awarded by our partner school boards and school districts and are led by certified Ontario educators at board/district-run summer schools. By embedding EF's unique tours within select courses, students gain a deeper understanding of the global connections that link what they learn in the classroom to the real world. The tour component of the program is led by an insightful, culturally connected Tour Director who will be with you and your group every step of the way.
Offered courses
Earn secondary school credit in these areas
Designed by experts
All course packages are created and peer-reviewed by instructional designers and educators certified by the Ontario College of Teachers. These packages meet all Ministry of Education requirements while complementing the EF educational tour experience, which is designed by our in-house education specialists.
Courses include an educator guide, lesson plans, activities, assessments, and evaluation tools.
Customizable learning modules
Our flexible on-tour learning modules are included in every tour and are selected by
partner school boards or districts from a collection curated by EF.

Skill development
With a focus on active learning, students participate in hands-on activities, workshops, and events to maximize learning outcomes.

Career exploration
Students get to make meaningful connections with professionals by taking part in activities that give insight into different careers and industries.

Subject-specific guided learning
Students flex their active listening and critical thinking skills during lectures, guided visits, and panel discussions led by subject-area experts.
What's included
When you work with us, you simply get more. We handle all the details—all you have to do is show up and be ready to learn.

Transportation
Round trip transportation by flight or coach bus and local transfers to each stop in your itinerary

Coursework and activities
Lesson plans, assessments, and excursions

Room and board
Accommodations and some meals on the trip

Global support network
One-on-one mentorship and travel support before and during your program

Innovative educational programming
Designed to build global competencies using our
Global Learning Model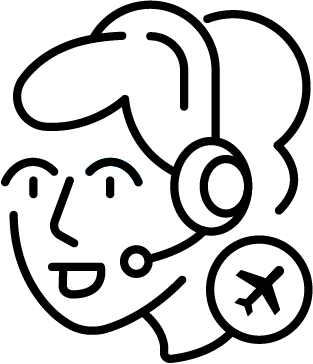 Safety and support
All our tours include a worldwide support network, 24-hour safety response team, and more.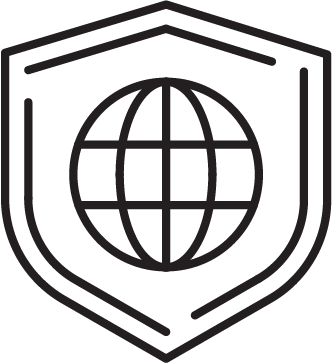 Coverage and policy flexibility
See our latest policies that meet our travellers'
needs, no matter where you are in the planning
process.

"I couldn't be more proud of the young women and men who have taken part in our experiential learning programs. I've been privileged to see the growth of our students and teachers as they prepare for these incredible experiences, especially thanks to our partnerships with EF Educational Tours."
—Brian Beal, Director of Education, Simcoe Muskoka Catholic District School Board