Pricing that makes travel possible
We believe travel is for everyone. When students go beyond the classroom it brings education to life, unlocks new potential, and opens a world of possibility. We strive to make that experience available to anyone by making tours affordable and approachable. The first step is our dedication to providing the lowest price on the market. Then we make sure payment options are practical, flexible, and easy to understand.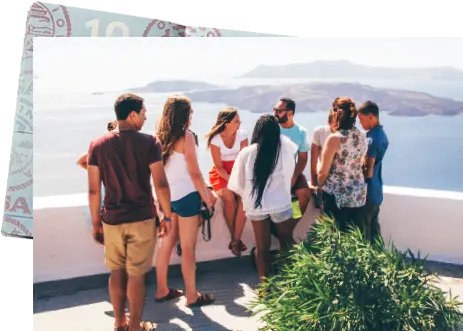 Providing maximum value
At EF, we do student travel better than anyone else. Our secret sauce is a time-tested blend of product innovation, global expertise, and superhuman support. We take the hassle out of travelling by booking everything directly and handling pretty much whatever else you can think of, too.
All this stuff?
The program price covers it.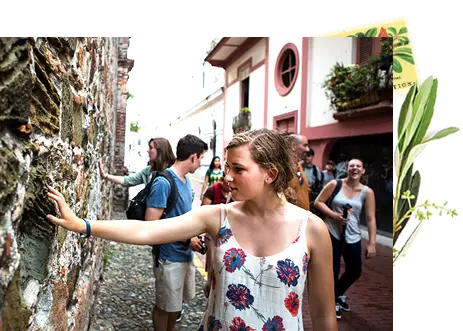 Putting tours within reach
We understand that families want to take a smart approach to payments. To make the cost more manageable, we offer a variety of tools and resources to make travel possible for students. Choose one or choose them all. 
Every option below
is available to all our travellers.
Tools to make tours happen
There's flexibility to pay at your own pace
Enrol in EF's Automatic Payment Plan
Sending a student on tour opens up plenty of questions about cost. We get it. This plan offers the ability to break the tour balance into smaller installments and the flexibility to do it in the way that makes the most sense for you. With most tours planned well in advance, you can enrol for only $199 then pay over a long period of time, often up to 18 months or two years. Monthly or bi-weekly payments and even the day of the week are all in your control.
An easy way for family and friends to chip in
Fundraising Ideas
Risk-free enrolment period
If you are currently enrolled, or enrol by 150 days prior to tour departure date, on a tour with a scheduled departure date between October 1, 2022 and September 30, 2023, you will have will have the option to cancel your tour for any reason by 150 days prior to tour departure date for a full refund of 100% of the money paid to EF, including the $199 non-refundable deposit and the cost of the Global Travel Protection Plan.

High school student, June 2019 Japan trip