This is Service Learning with EF
Forge a (literal) path in a national park. Get your hands dirty on an urban farm. Plant something. Start a conversation with a stranger. Help introduce an endangered species back into the wild. Band together. Swing a hammer. Sort school supplies for families in need. Taste a different food. Build a greenhouse. Serve a meal. Follow directions. Help others do the same. Get inspired by the kind of progress you can see, and the kind of change you can feel.
Ready to dig in?
Meaningful service
Working side by side with community members, your students will gain insight into the challenges they face and build long-term solutions to help empower the community.
Leadership development
Your Field Director will take your group's service experience even further, strengthening students' leadership skills through activities and workshops.
Cultural immersion
You and your group will stay in the communities you serve—learning about other ways of life and forming lasting connections with locals.
Established partners
We partner with nonprofits and NGOs who are ingrained in these communities and who ensure your students' work makes a real, sustainable impact.
"The kids always leave something for us, and we also strive to leave something for them, too."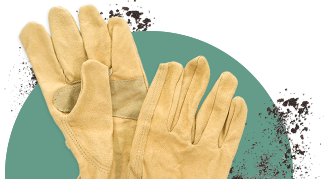 Immersive Tours + Meaningful Service Projects
On a Service Learning tour, you and your students work side by side with locals on community-driven projects in Africa, Asia, or the Americas. We partner with established nonprofits and NGOs to make sure your contributions are both meaningful and sustainable. Through hands-on work and deep exposure to the local culture, students learn vital collaboration and problem-solving skills. And, they return home inspired to make a difference.