Italy
This was an excellent tour. I have only two real complaints: 1) I went with a group of students from a Catholic school, in the country that houses the Catholic Church, and yet there were no scheduled opportunities to attend Catholic Mass; 2) We didn't have enough time in Rome. Beyond that, no complaints.
Fabulous Tour!
This tour is off the beaten path, and that's what I loved most about it. We started off in Rome, got to see all of its major attractions, and then headed south. The further south we travelled, the more authentic the experience became. The sites were breathtaking, the people were friendly and the food was delicious. The optional excursions are recommended. Sicily is the gem of Italy. I will definitely be repeating this itinerary.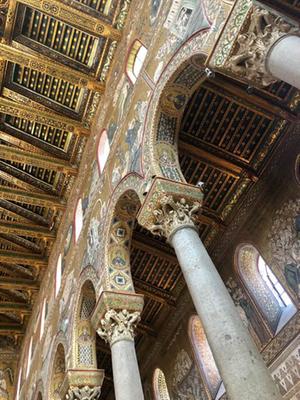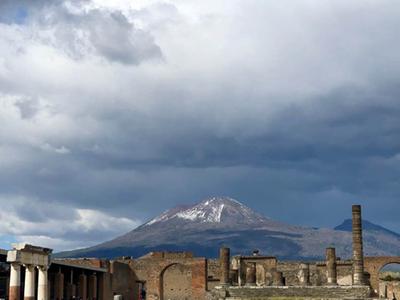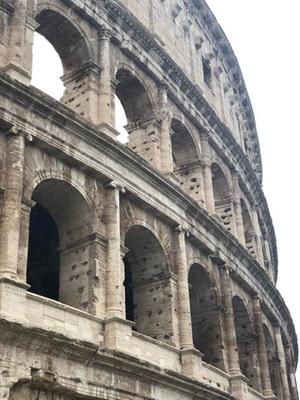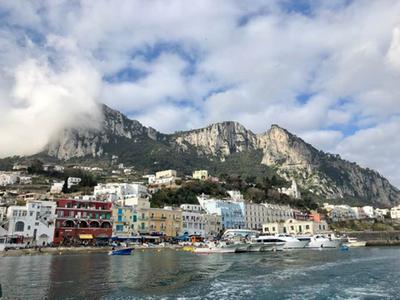 FANTASTIC
My daughter had the time of her life! Was extremely pleased from start to finish!!
Great times
My tour of Italy was amazing. I made memories to last a lifetime.
Sorry for the Price
Tour was rushed, walked 1o Thousand Steps without bathrooms and adequate water or food. Dinners were substandard, hotels were an hour bus ride away from cities so no opportunity to relax, tour times were in heat during siesta times so no opportunity for real shopping and relaxation, rushed through Sistine Chapel and other important sights. guide was most interested in one male companion who we think she was dating.
Once in a lifetime!
As fast paced as it was, the tour encompassed a wealth of information. Definitely geared towards the young peoples legs and energy level. Honestly, it was tough keeping up, but the free time allocated welcomed rest for the weary. Transportation was comfortable with movies on the planes & the bus.
The tour coordinator was fabulous; smart & witty, & the kids loved her. All of the guides had their own styles & quality's above par for their knowledge level. They stayed on point, and concise. I would definitely recommend it to any 1st timer seeking knowledge of the region.
Awesome!
Outstanding director, outstanding tour!
Great experience
Great experience! Got to see a lot with very little delays on getting into popular tour sites. Our guides were good-giving us enough history without overwhelming us.

Our free time was just the right amount of time to allow us to explore the various cities

Our accommodations were spot on and everyone was helpful
Wonderful trip
Wonderful experience for teens. Minor medical issues could have been addressed better.
Awesome Time
Our tour guide Jackie was excellent. Our bus driver Carmelo was excellent. We saw so many things during our time in Italy and had such a wonderful experience with everybody involved. I would definitely recommend this type of trip and having my son be a part of it and able to enjoy everything was really something special.