Words Cannot Express
Inspirational, emotional, life-changing, powerful!
Comments from parents include comments like, "I see a different, more mature person when I look in her eyes!", "He wants to change his post-secondary career to International Development, because of the contacts in Kenya!"
Facilitators and programming was so professionally done that all were in tears on the last night; emotions of having to leave were over-powering.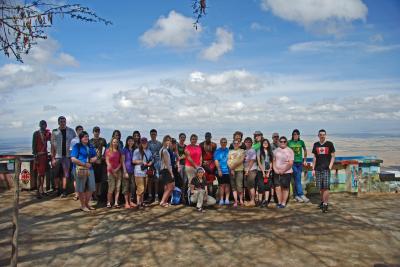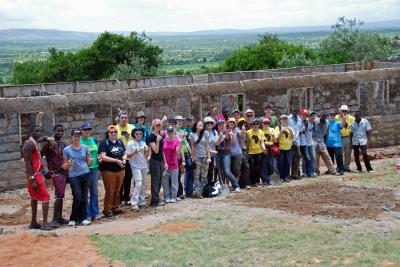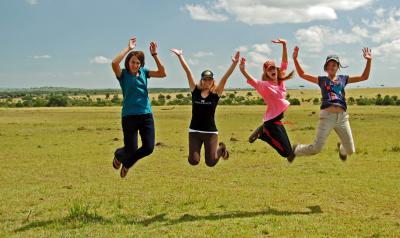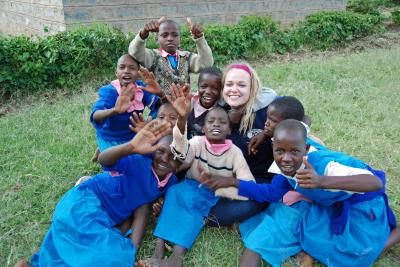 Awesome Journey
From the time I started getting ready for this journey it was an experience that I would suggest to anyone to try. Yes I am a person that loves working with people but the people from EF our facilatators, our camp staff (who were amazing), our new African friends from the community of Eor Ewuaso, meeting fellow Canadians from Orangeville, ONT that we were teamed up with, made this experience one of the best of my life. Interaction with the community and the water walk , beading with the Mama's We as a group loved and we are going back 2014.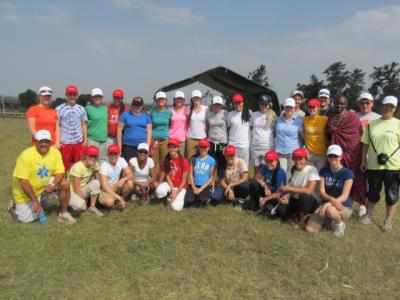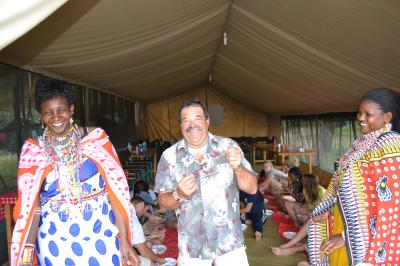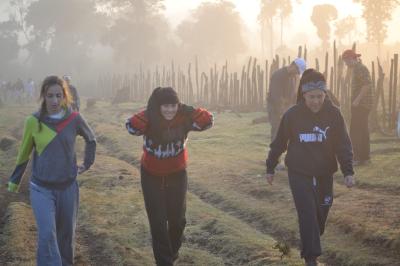 Amazing Adventure
This was a once in a lifetime trip. I loved being so immersed in the culture, working with locals, meeting Mamas, visiting schools. The safari was a great day, and the food was fantastic. The Me to We leaders were great, and our Masai warrior guide did a wonderful job of teaching us about his culture.

I would recommend this trip to anyone who wants to learn about Kenya's culture, or anyone interested in helping to make a difference.
Kenya Experience
I really enjoyed this chance to travel to Kenya. The people and places we visited were welcoming and beautiful. It is an experience which I will always treasure. Our facilitators were wonderful and our team grew into a family. If I can ever go back I will definately go and I know that EFtours provides me with an educational, amazing, life changing and impacting experience :) Thank you!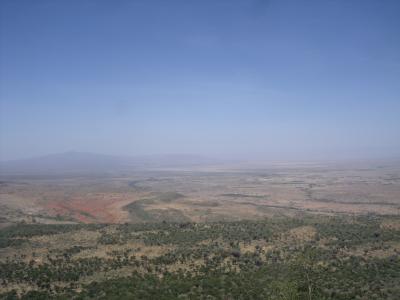 Jambo Kenya
The trip to Kenya was absolutely amazing. The FTC program and guides were terrific and the trip was smooth. No issues, no problems. Our guide motivated and challenged us and was an excellent educator. All the people they hire to work with them are professionals and they added to the trip. The work was rewarding and the time spent with the locals was life changing. The adults and children in the villages we visited welcomed us with open arms. It was fascinating to see how they live and it was reality altering to see what they must overcome on a daily basis. The scenery of the country was beautiful and the safari was amazing. Seeing the big 5 up close and in person took my breath away. I couldn't believe how close we got to the animals and how vast the savannah was. I would recommend this trip to anyone who wants to learn about life and our role as westerners in this changing world.