Fantastic Travels!
I have been on this tour twice, and thoroughly enjoyed it both times. The guides were quite knowledgeable and it was great to see all the attractions. Having a guide from near the area was also great, as we were able to get more of a taste of the culture and behind the scenes events! Highly recommend!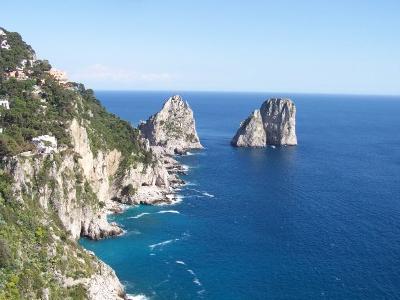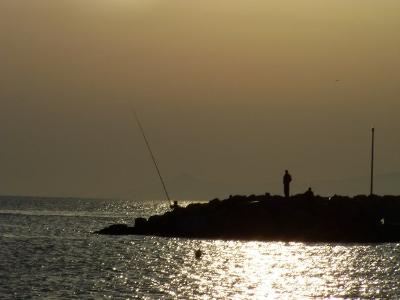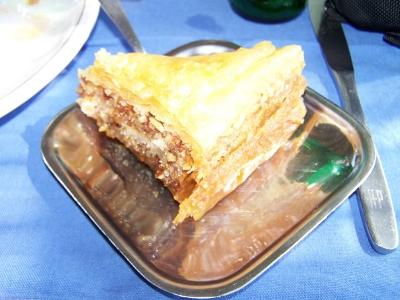 Very Enlightening and Thought Provoking!
As a single father of two teenage boys, I have a noticed an overwhelming change in my oldest son after he went to Italy and Greece in 2010! Not only has he shared his experiences with our family, but he shares this passion to others.

He wants to become a doctor and help as many people as he can. He is not content on just one place, no, he wants to travel and HAS travelled to Haiti to help them too!

His passion has exploded ever since coming back from this trip, he CONTINUES to talk about how much fun and the contacts he has made, the friends and the places he has seen with everyone!

My son has had the most amazing experience of HIS lifetime and he wants the SAME for his little brother! His only regret... was not to spend more time there so he can further learn the language first hand being immersed in the culture!

Just judging from HIS experiences with EF has made me desire to travel to Italy and Greece and I honestly can't wait for my youngest son to also experience the tremendous hospitality of the regions!!

THANKS EF!!
Best Eye Opener !!!!!!
One of my favorite experiences in my life!!! I became friends with so many new people, learned about so many interesting cultures, and seen the most extraordinary sites. I highly recommend to anyone wanting to get out in the traveling world.
Amazing Adventure!
We had an amazing tour director who was extremely knowledgeable in all areas of our trip. It was non stop fun and educational. We can't wait until next summers tour! Thank you EF for all you do!
An amazingly awesome experience!
Loved this tour! It had a good balance of go go go excursions to some laid back down time. Would love to see more hours given to Sorrento, Mykonos and Santorini. Also having use of the bus bathrooms would be a lot nicer and be more efficient with time. Thank you for the wonderful tour and experience!
Great Experience
My daughter said the tour guide was most amazing. She enjoyed all aspects of the trip. She wished it was spread out a bit more to see a few more sites and linger a bit in certain places. She was on a Land Only trip as our family was on an extended vacation in the same area. We met the tour guide at the airport and aside from her teacher leaders the guide wanted to make sure she made it safely to her destination with us after the tour since she was traveling on her own to meet us. This was unexpected for me and made me appreciate the tour guide even more. That one act made a HUGE impression on me as a mother.
Amazing Sight Seeing Experience
It was a very busy tour that allowed us to see so many amazing sights & really get to learn the culture. Our tour guide was funny & very knowledgeable. Our hotel in Greece was amazing (clean, lots of amenities, friendly staff & great food). Our hotels in Italy were very basic which was okay for the most part but when we asked for working A/C units or refrigerators, we were told too bad (it was VERY hot in Italy in July). One thing I do recommend is that your group gets all flight confirmations ahead of time so that all tickets can be verified by the group leader before heading to the airport. We had some airport issues & it was hard to get them resolved if you cannot communicate due to the language barrier. Overall, EF Tours is highly recommended & we look forward to our next trip with them. It is great not having to worry about transportation, accommodations or meals.
Magnificent Tour!
Absolutely more than you can comprehend! My favorite parts would be Delphi and Pompeii. Still trying to comprehend the artwork and perfection of the shapes and sizes of the pillars and carvings of more than 3,000 years ago.
Amazing Experience
Great culture in both countries and also very humid. The food was different but, delicious. I suggest you step outside your comfort zone and try new things. You won't have much personal space in both countries but, you will enjoy yourself. I suggest bringing about 500-600 euros when visiting.
Fantastic tour leader!
Amazing tour leader & great guides.
EF's main office very unhelpful during our
re-routed departure resulting in 42 people being stranded in NYC. If not for the amazing chaperones, our tour would have been a disaster. Once in the hands of our wonderful tour director, all went well!!