amazing!
this tour was absolutely phenomenal! our guides were knowledgeable and energetic. steve (our guide) kept things upbeat and fun. even when the weather was bad outside it was happy and sunny in our bus. i would definitely recommend this tour to anyone interested in seeing the wonders of this beautiful province.
Great Trip
I had a great time on the trip. I have lots of good memories. The teachers were really cool to travel with, we saw some very cool places. and the hotels were nice. Food pretty good too. We had lots of time to ourselves, which is nice when you are with a big group on a bus. Rooming with other people turned out to be a lot of fun.
Quebec '08!
I loved this tour. It was a great opportunity to learn amongst my friends and classmates. Overall the tour was fabulous for learning about a new place and it was enjoyable to see and do the different activites.
very memorable!
My daughter's experience was fantastic. I know that she will never forget the experience for the rest of her life. She had a fabulous time taking in all of the sights that the excursion had planned and loved the shopping as well. It was a definite experience in independance and she loved every minute of it. I don't even think she missed us one bit. It was quite expensive but I do feel that there was a lot of value in all of the activities that they had planned and the fund raising helped a little bit. Needless to say she loved it and would go again in a heartbeat.
Awesome Learning Experience
It was a great bonding and learning experience. Everyone had to use their French skills in both Quebec and Montreal. Some lifelong friendships were formed on this trip. Very organized.
The Perfect Trip!
I took this trip in grade twelve and I have to say, it was the most fun I've ever had in my entire life! Québec city and Montreal we're just amazing. And the tour director really knew what he was talking about and made it very interesting. One of the things I liked the most is when one of our city guides was dressed up and was very funny, it really helped me to listen and understand what he was saying. My money was 150% well spent and I would do it again in a heartbeat. Another thing I liked was the fact that almost anybody could understand what I was saying in french whereas in Yorkton there is no one to understand it. It helped me learn some more french and practice speaking it in the real world, it was very cool :). And there isn't anything on the trip that was not to like, it was truly amazing.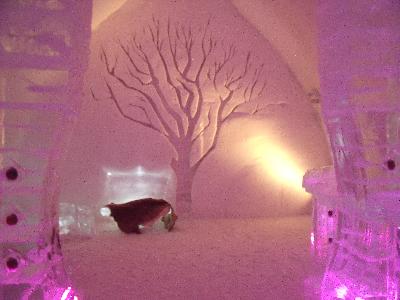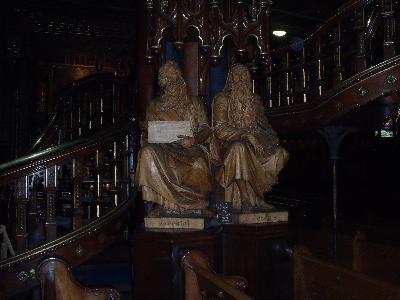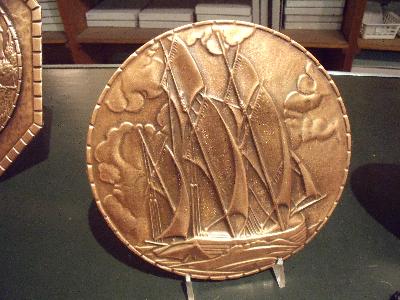 Opportunity of a life time
I was very pleased my daughter was able to spend 3 months in Quebec. For several years, we have been a host family for children coming from other parts of the world. It was a great experience for my daughter to be on the other side of things and be the student living in someone elses home. She was able to use her french and is confirmed bilingual. The travel experience in another place, where english is not the first language has made her a more confident young lady. She has been back to Quebec to visit her new friends and has hopes of taking her education there.
Great Experience
I was very happy with the overall results of my child's trip. Right from the beginning everything was very organized and EF Tours made everything very Easy. If I had to pick one thing I would like to see a bit more leniency on, is allowing a couple of parents to also go along. I think that some kids would feel a little more comfortable having a mom or dad there, rather then just all teachers. Especially at the age level they were. (Gr. 8/9) My daughter had a wonderful experience and I would definitely use EF Tours and/or recommend it to other people or schools.
Best trip my child has been on
My child found the trip amazing. Many of her classmates went and they found it a great bonding experience. They went in grade 9 (currently in grade 11) and still talk about the fun they had. The tours they went on were very interesting and they found they had enough free time to shop and hang out. The accomodations were excellent as well. My child cannot wait to go to Spain (2011) and France (2012) with EF.
Wonderful Educational Trip
Found this trip ,the guide and all accomodations absolutely terrific.Would advise anyone who has the chance at this experience to take it.